I went to JR Tower in Sapporo to see the night view.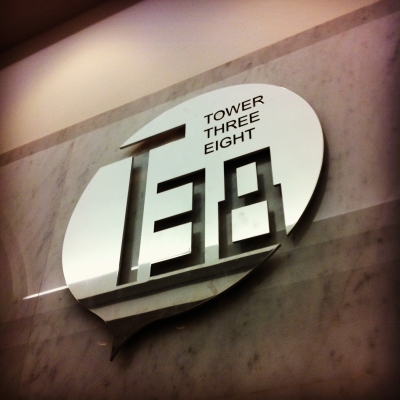 The observary is on the 38th floor of Stella place building.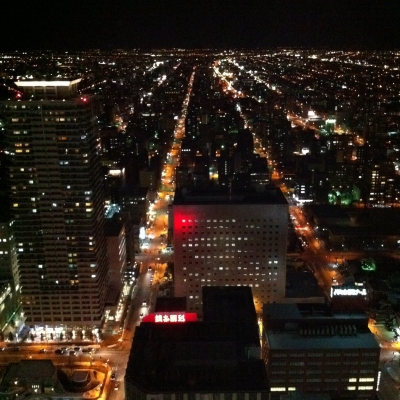 When I got off the lift, the fantastic nightview was waiting for me!
I could enjoy the 360-degree view from the tower.
There was a mini concert at 8p.m.
so it was so romantic to see the view
while listening to several beautiful pieces of music.

This is the last present for myself in Japan.
Sadly, I've got only two days to stay here.
夜景を見るため、JR Towerに行って來ました。
エレベーターから降りたら、目の前に素敵な夜景が開けていました。
音楽を聞きながら、今までの日本でのことを思い出しました。
残念ですが、私が日本にいる日ももう二日しか残ってないです。
それでこの夜景は、私が自分にあげる最後のプレゼントでした。