Hakodate was a super great place!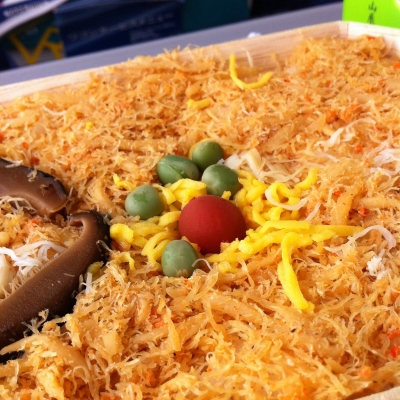 This is Kanimeshi which means rice with crab meat.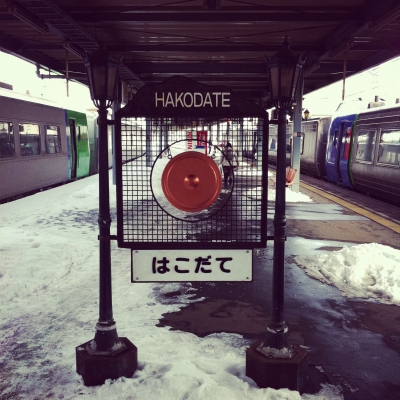 Arrived at Hakodate station!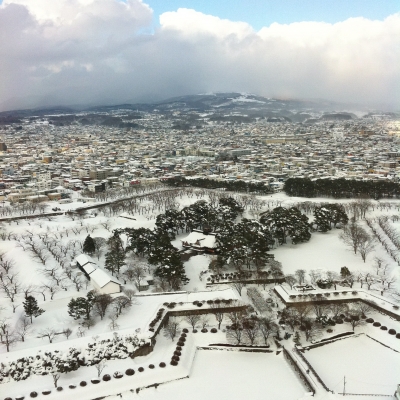 Goryokaku, the first western style castle in Japan.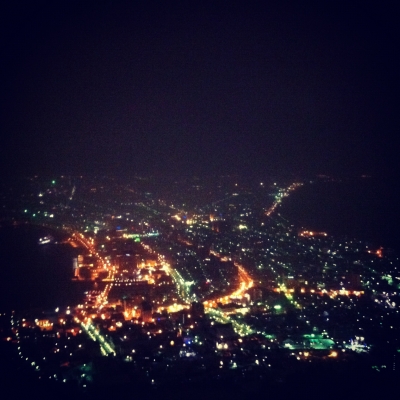 The nightview of Hakodate,
which is one of the beautiful ones in the world.
But the weather was not good. ;( Cloudy..
So I cound't see the clear view.
It was wonderful, though. :)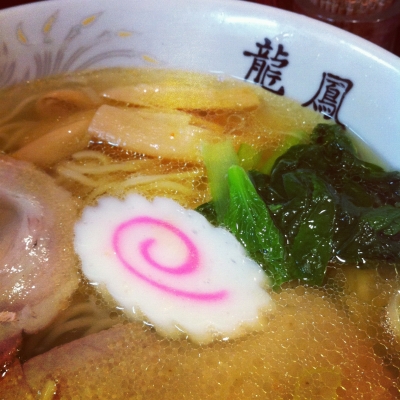 Sio Ramen, which is famous food in Hakodate.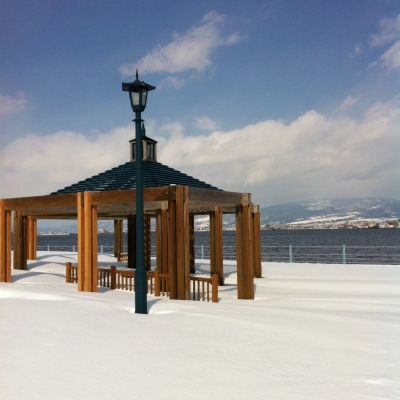 This is the place called Midorino sima.
It was a super great view, but so freezing.
I was the only one when I went there. lol
Hakodate gives me precious memories. :)
I hope the next places also give me unforgetable memories!


函館に行ってきました!^^
かにめし、塩ラーメン、バーガーなど、色々な美味しい物を食べました。
曇りでしたが、とてもきれいな夜景も見てうれしかったです。
今日は電気が晴れでしたので、坂の上から見る景色がすごくきれいでした。
全部良い思い出になりましたが、
行って良かったと思ってるところは緑の島です。
風が強くて本当に寒かったんですけど。。。(笑)
列車の中から見た海と山と雪の風景は一生忘れられないと思います。
これからの旅行も良い思い出になるように。
それでは、もう一回、行ってきます!^^