This is a JR Hokkaido Working Holiday Pass that I bought yesterday.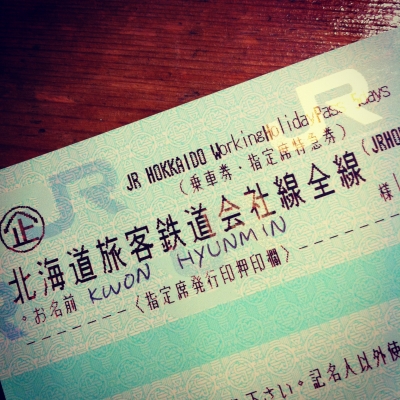 I start using it from tomorrow,
travelling Hakodate and the east side of Hokkaido.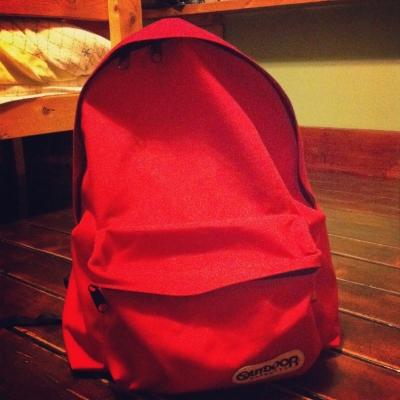 So I checked the timetable, put music into my iphone,
and packed my bag.
I hope everything will go smoothly until the end of my journey. :)
See u !!


この写真は昨日買った北海道ワーキングホリデーパスです。
これを使って明日から函館をはじめ、東地方の北海道を旅行します。
それで時刻表を確認して、携帯に音楽を入れて、荷物をまとめました。
無事に良い旅になるように。
それでは、行ってきます!