Recently I've been reading a series of book.
The title is "Late-night Restaurant".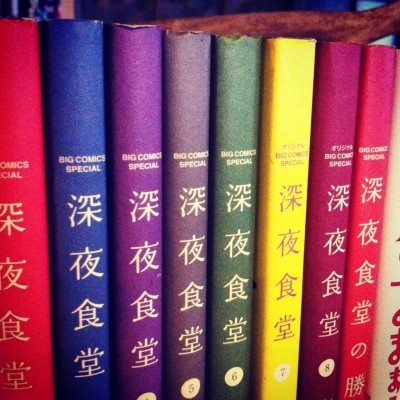 This is a story of a late-night restaurant.
A variety of guests having their own stories visits here
There is only one dish on the menu,
but when guests order what they want,
the master of this restaurant makes it for them.
This series of book is made into a TV drama.
It is also famous in Korea. :)
I'm going to see all of these books before going back to Korea.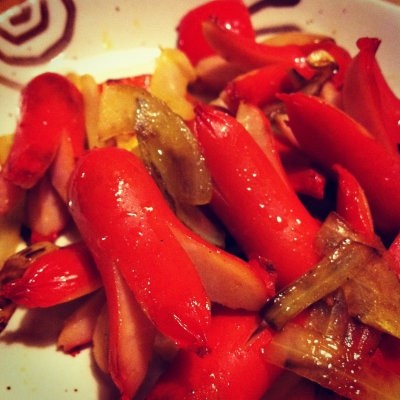 I made octopus-shaped sausages after reading it :)
Aren't they cute? lol


最近深夜食堂を読んでいます。
この漫画本を見ると、色々な和食がでてます。
それで食べたくなりますね。(笑)
だいたい簡単に作れるものが多いですので、
挑戦しようと思っています。
それでそのはじめはたこ形の赤いウィンナーソーセージ!
ビールにピッタリのおつまみです。(笑)