This is my favorite drink called Horoyoi. :)
There are several tastes of this drink.
My goal is to try to drink all kinds of it as much as I can. lol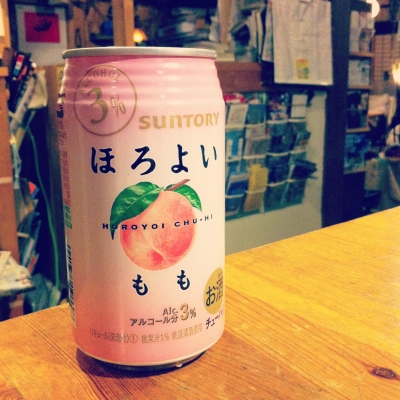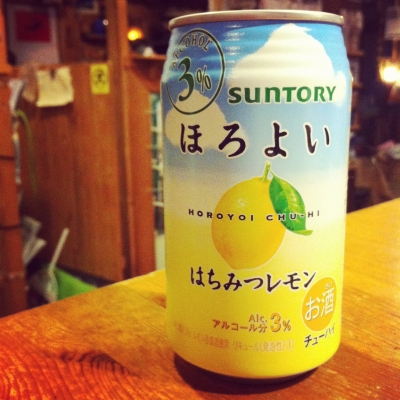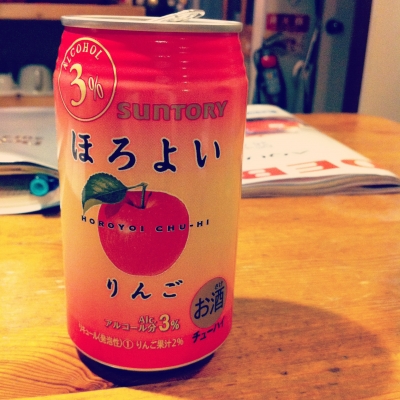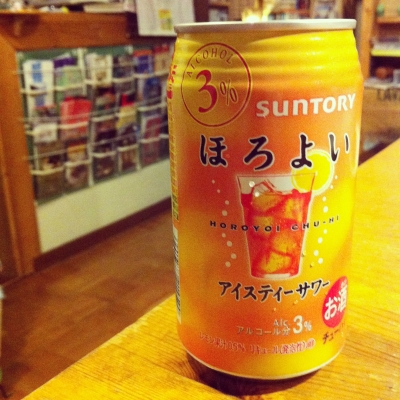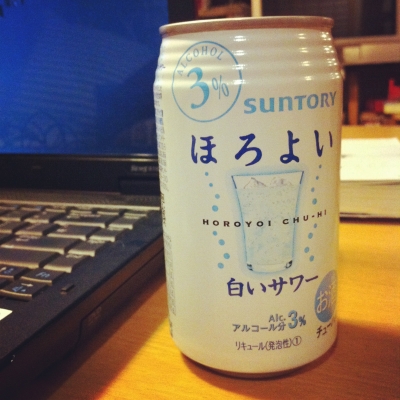 It's good to drink a can watching DVDs or surfing the internet.
Today I drank Momo watching a film titled " Yoshino Barbar"
Relaxed with a good film and a taste Horoyoi :)
Which taste do you like most?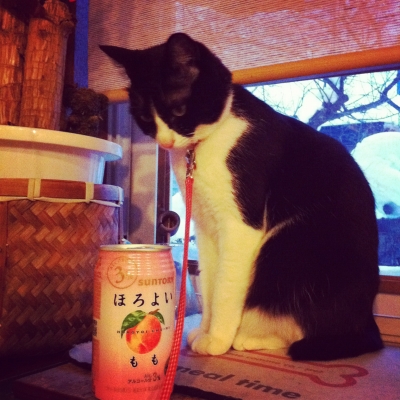 This is a special photo.
The title is " Momo is looking at Momo." lol


ほろよいは日本で私が一番好きなチューハイです。
それで帰る前、出来る限りいっぱい飲むことにしています。(笑)
全部美味しいですので一つの味を選ぶのはいつも難しいですが、
選ぶとしたら、ももの味が一番好きです。
それで今日も映画を見ながらももを飲みました。
皆さんはどんな味が一番美味しいと思いますか?^^
さて、最後は今日のスペシャルな写真です。
タイトルは「モモの見ているもも」です。(笑)