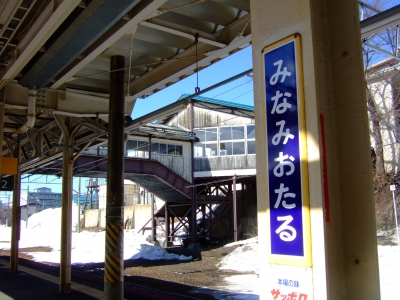 今日、冬の間働いていたトマムに別れを告げて、ここ小樽のもりのきにやってきました^^
2月の雪あかりのときに、一泊だけだったけどお世話になったもりのきが気に入った私は、トマムが終わったらまたゆっくり来たいなぁと思っていたので、とってもうれしいです!
明日からヘルパーのお仕事がんばります^^まささんよろしくお願いしま〜す!
Today,I came to Morinoki from Tomamu where was my working place during this winter season.
I have came here when Otaru has a winter festival'Yuki akari no michi'
Then I thought that I would love to visit again, after I finish my job in Tomamu.
so now Im so happy to staying in Morinoki.
I hope it will be nice staying here and working as well.
Yumi