I arrived at otaru in 11 Jan. The city was snowing. My hometown seldom snow. It was very amazing for me to see the city covered by snow.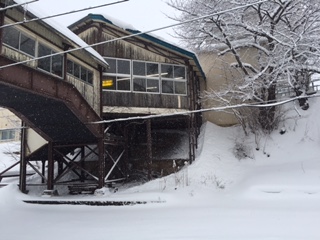 (南小樽station)
I have no sense of destination, so I lost my way in this small city. Lucky for me I met a grandma who were shoveling snow. She was very friendly although we have the language barrier. I found the Morinoki with her help.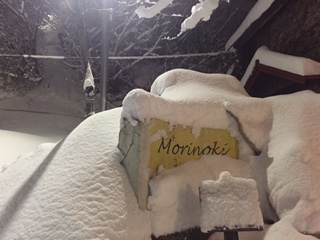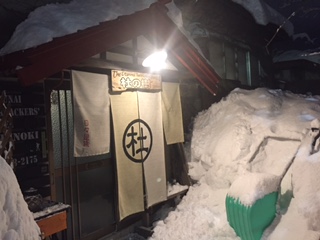 I met Masa, a very nice Japanese. It was surprising that hug is a dog and momo is a cat. I thought they were masa's colleages. Now I think they are masa's family members.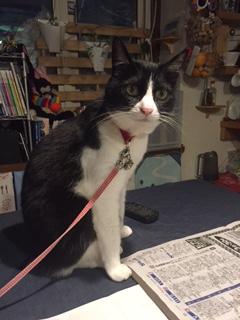 (Momo)
At 4 pm, I bought basic necessities from the coop supermarket. I like supermarket because I can realize the local people's life.
A nice beginning for me! Hope a interesting journey.