konbanwa!
Good evening all!
Nows my chance to blog...
Full days! New Sights! People! Places! Smells! Tastes! Stimulating all the senses!
Here I start the day watching Japanese drums (Kokyo)!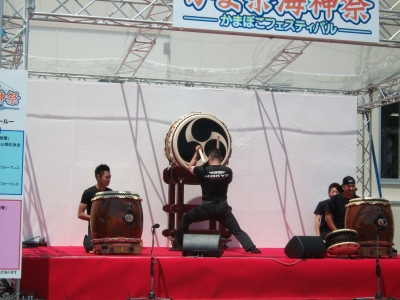 Lunch time! Gohan desu! Agekamaboko Burger from Kamaei shop!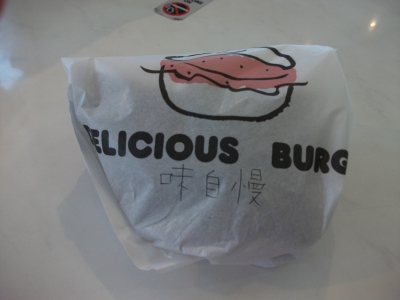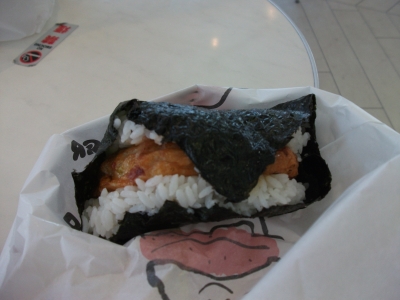 oishkatta! delicious!
Very hot day in Otaru! Atsui desu!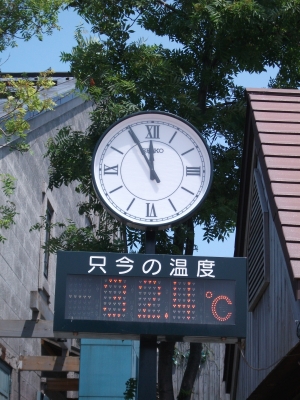 Otaru Canal! Its so beautiful! Walking along feels very european... many venders selling their beautiful works of art etc...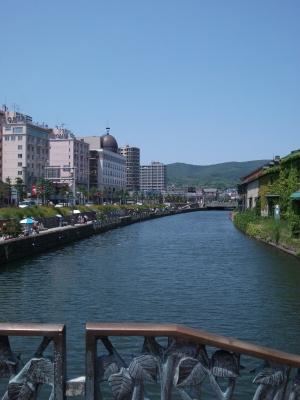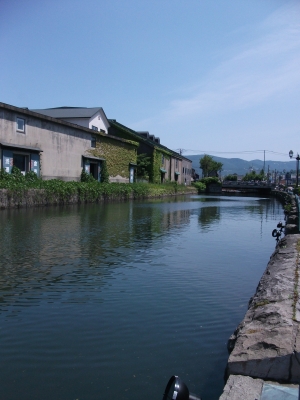 Continuing along the harbour, I find these japanese boats fascinating to look at.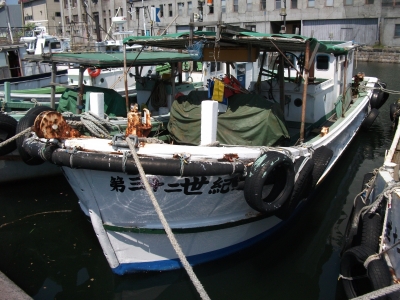 Under the bridge. Side of the canal. I like this angle.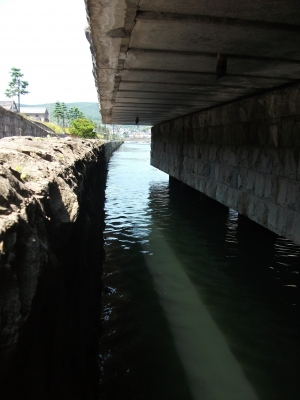 Fountain! I also find fountains lovely places to relax and look at!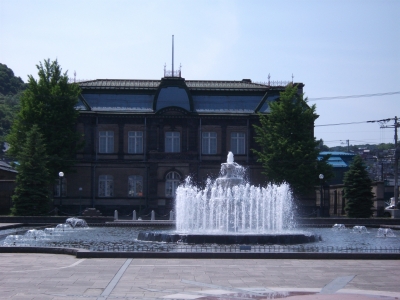 I dip my feet in the water to cool down! Kyo wa totemo Atsui desu! Such a hot day, walking around.. much needed break!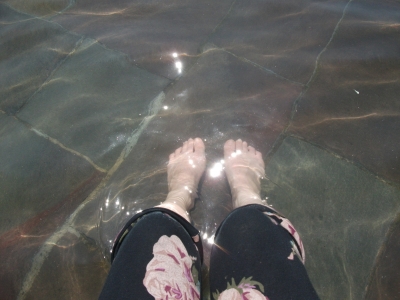 Japanese school childrens buses! Soo colourful and happy.. i like them!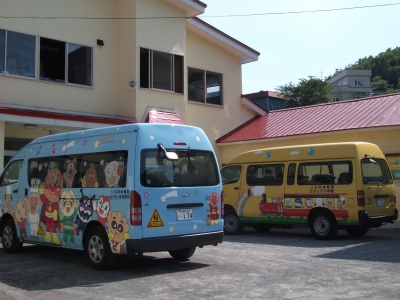 Treasures under the bridge!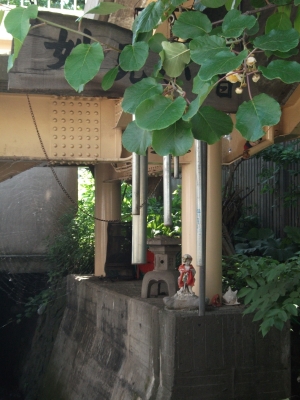 Intricate tree I found walking in Otaru park!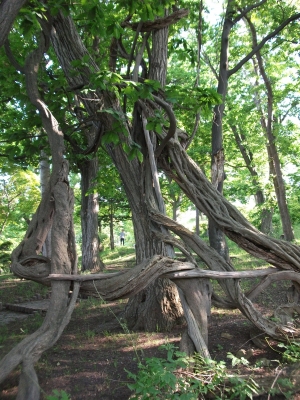 A rare flower i found all by itself amongst the forest.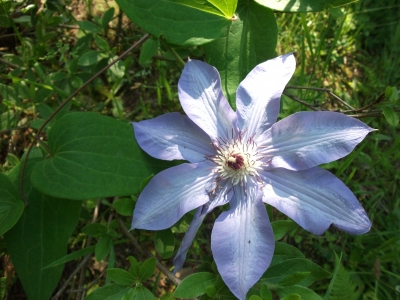 So many beautiful flowers (hana)!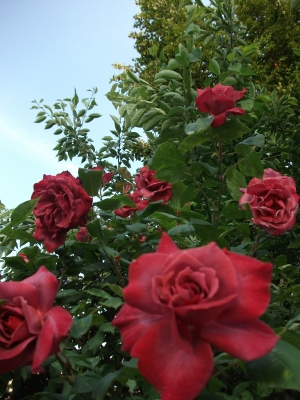 Lastly, Here is a collection of all the garbage we found floating in the sea.
Today.... many people gathered together and took boats out to sea, to collect all the foreign material (its amazing what we found!)... Felt so good to help clean up the ocean, and amazed at how much we all collected. Here the Sea Scouts gather the garbage into bags.
Together we are all making a difference. Good feeling.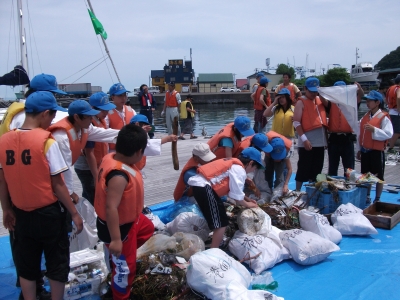 Rewarding! Lovely! Eventful days here in Otaru!
Okay...nemui! Oyasumi nasai!
Good night!
Always... thank you for reading.
=)