Hi! Konnichiwa! Readers!

Its perhaps a mixture of Days 6, 7 (ish)


Hope you enjoy...

(Note to everyone) Also, I will be practicing some japanese words that I know throughout the blogs!


Here, I enjoy the sanctuary of the temple grounds.....This Otera (temple) is located close to Morinoki's.... I am happy because I love temples! Daisuki Otera desu!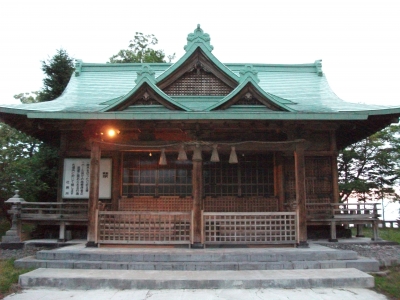 Beautiful View of Otaru from the temple! Ii Negame!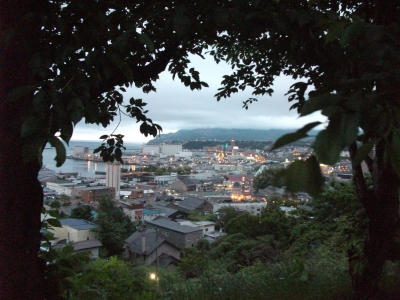 Here I say Good Evening! Konbanwa! to this Garden Nome that lives at the temple!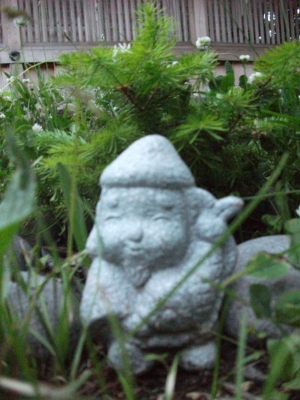 On my walk, I stop to capture this view of Otaru's railway tracks!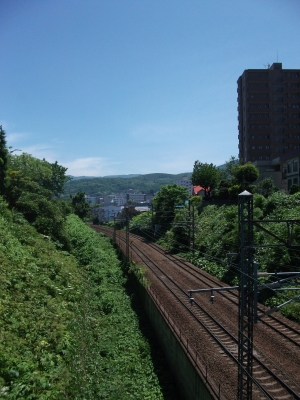 To my surprise!! Here are BIG (Okii) Pot and Tea Pot! WOW! I think. "Who would use these? and What for?" Omoshiroi! (Interesting)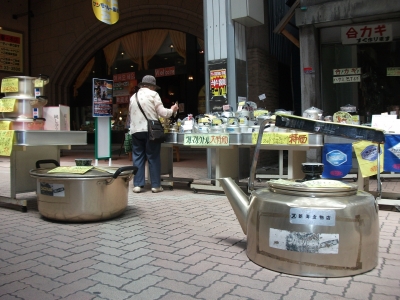 Another sight on my walk... here is an alleyway in Otaru! Very Japanese.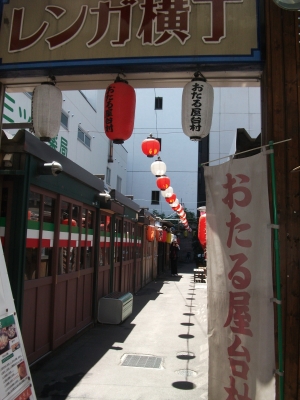 And the last moment captured on film for the day... I liked the yellow (Kiiroi) house and the red (aka) (In Canada some people call this combination Ketchup and Mustard... =)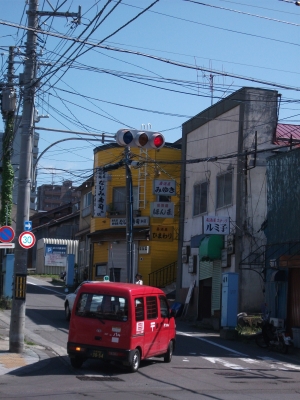 Well that's all I have for today!

To another day!

Thanks for reading!

Arigato gozaimus!