Day 4-5(ish)
(Days blend together, so my counting of the days may be a little off =)
Gifts of the day....
Wonderful people have entered my life while in Japan! Making all my dreams come true!
1st Dream of making pottery!
Pottery Class! (Sachi Ko, so kindly took me to her Pottery class)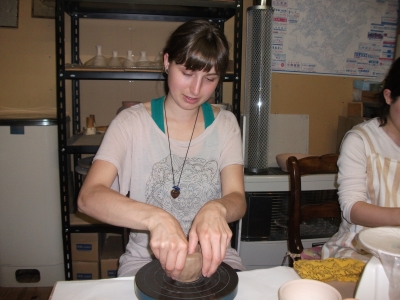 Yatta! This is what I made!! (With help from Chiba, (The Sensei (teacher)) It will be ready at the end of August! Long time... but Exciting!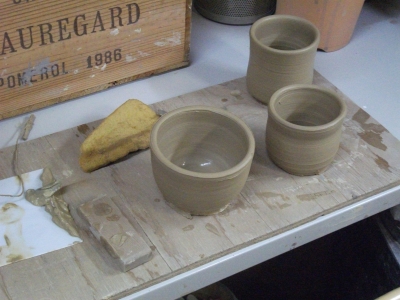 (Below)
All of us gather together for a
delicious meal that Ayano-san and Nanaka-san generously made to share with all of us!
Me, Faye-san, Ayano-san, Yoneda-san, Naoko-san <----my lovely Japanese teacher (Sensei) Passionate Teacher! Shes sooo patient, kind and helpful, I'm learning sooo much! Thank you! Arigatou Gozaimasu! (2nd dream to take Japanese lessons)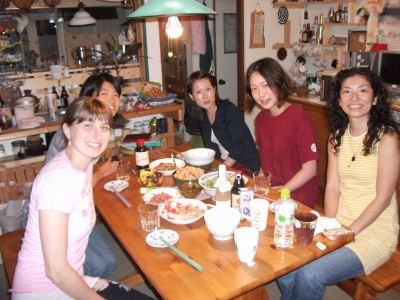 Oishii katta! Gochiso-sama deshita!
Play time with Hugu! Kawaii!!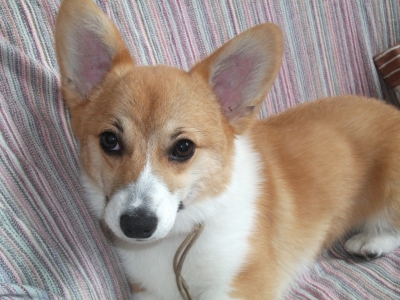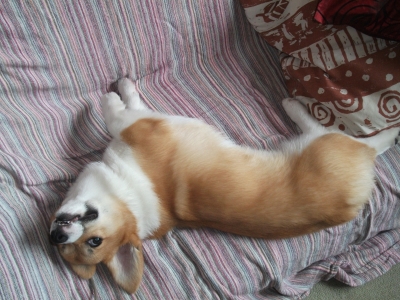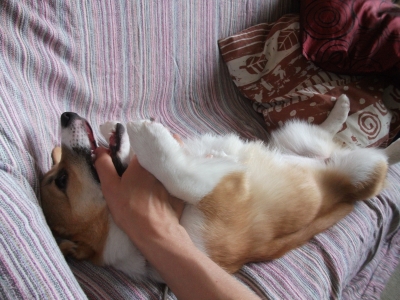 Many beautiful Views here in Otaru!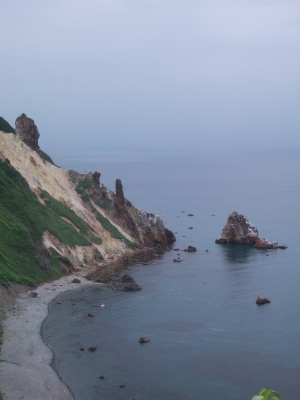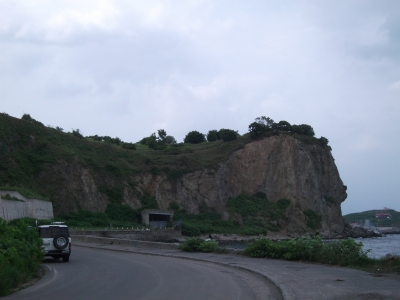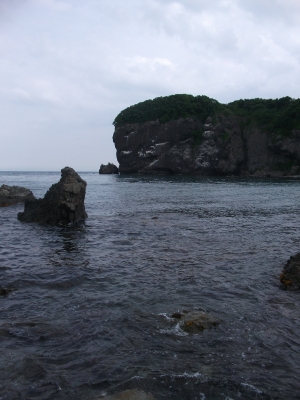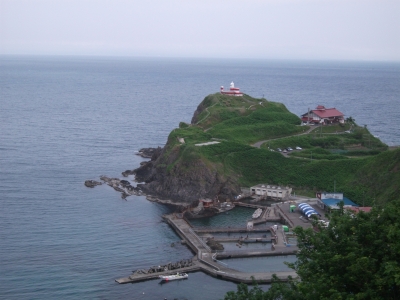 Japan, you make me smile everyday! Nihon wa daisuki desu!
Okay thats all I have for now!
See you again soon!
Mata Ne!