Finished today's routine then Riding the bike to 菜はな visit Mayumi. ( the long term helper.) The Japanese Style Restaurant. They serve delicious n healthy dish!!!

Went to 祝津 ( the aquarium area.) after lunch, ( chose the wrong way through 手宮 park which is really steep way to the top then down........well, up n down is kinda normal in Otaru, take care with the bike. The weather was soooo nice so the color of the sea is stunning.
What a beautiful day!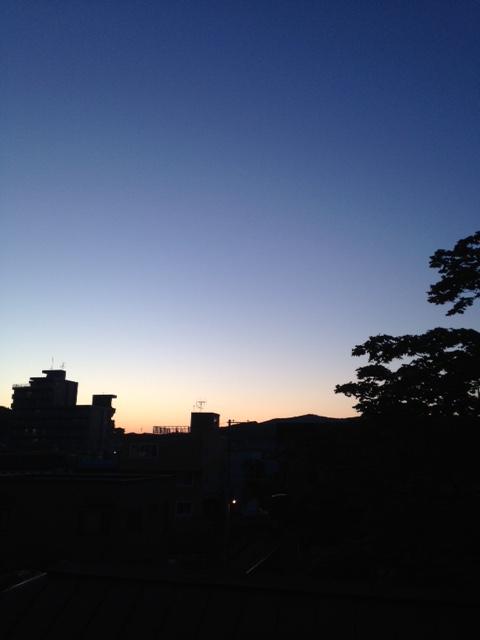 Back to hostel n got this shot.
Good night!