No one expects me and the white ocean,
Ranshima was such a pretty place -
to listen the wave singing out, to feel the snow slowly falling.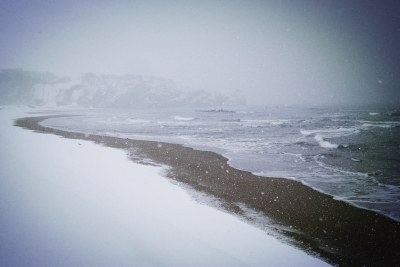 It's also the location of movie ''NANA'',
where Ren and Nana living when they were still young.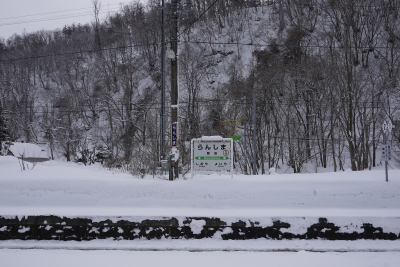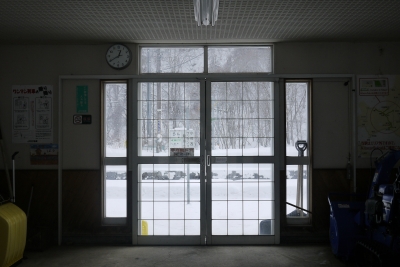 Back to Otaru station,
had a nice break time in a bakery.
I love the Mentaiko ¥ with potato ¥ bread so much!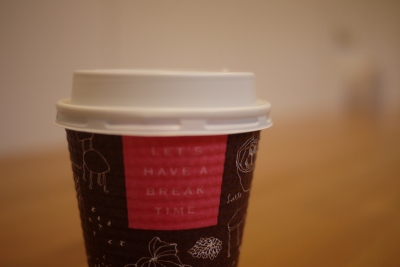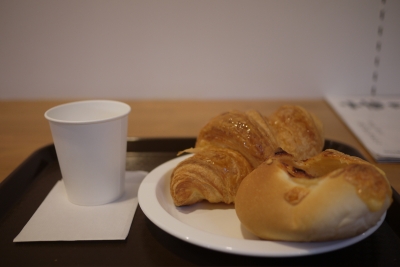 The most relaxed time - went to public bath!!!!!
Really enjoyed the natural hot spring.