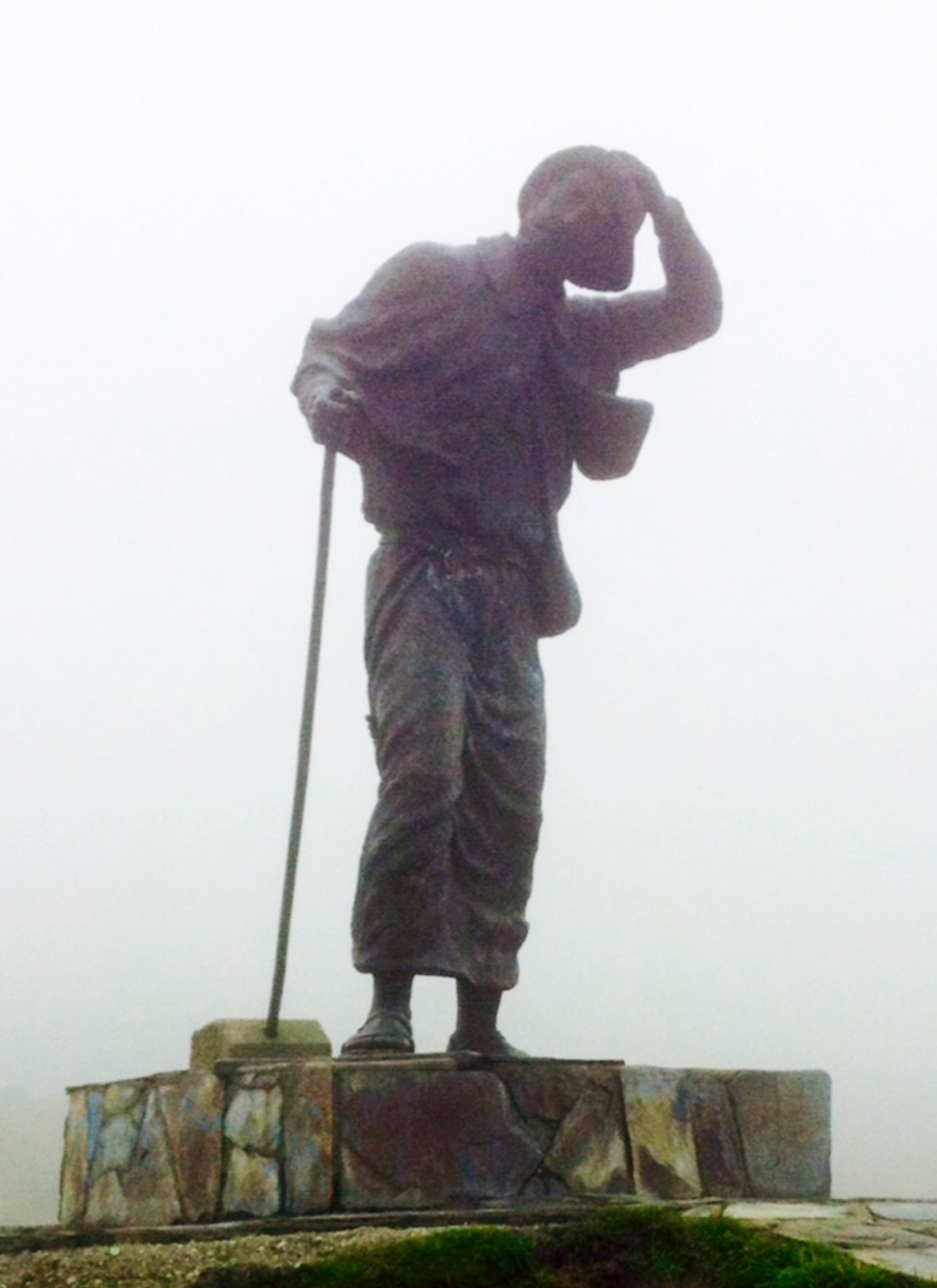 Today was such a lazy day for us since it continued raining in the morning. After sad bye to Maeve, we went outside o meet Hsuanhsuan's friend. We had nice dinner and talk together since they all worked in different field from me. It's so interesting to know their working content as well as share some updated fashion trend in Taiwan.
After we got back in guesthouse, I also shared some stories with other people about the Camino way in Spain. The hiking trip I did in October was just like a dream to me so far. I do miss the routine schedule everyday that we always woke up around 6:30, ate the breakfast and started walking from 8:00. We always need to share room with more than 20 people, sometimes even more than 50 people. Every night I slept in my sleeping bag and prayed to God to help me reach the destination successfully.
However, I still can't feel any change after I finished this task. I used to think there are some answers in the end of the road. Maybe I need to follow the advice from Rainer Maria Rilke.
He said..
Have patience with everything that remains unsolved in your heart. Try to love the questions themselves, like locked rooms and like books written in a foreign language. Do not now look for the answers. They can't now be given to you because you couldn't live them. It's a question of experiencing everything. At present you need to live the question. Perhaps you will gradually, without even noticing it, find yourself experiencing the answer, some distant day.