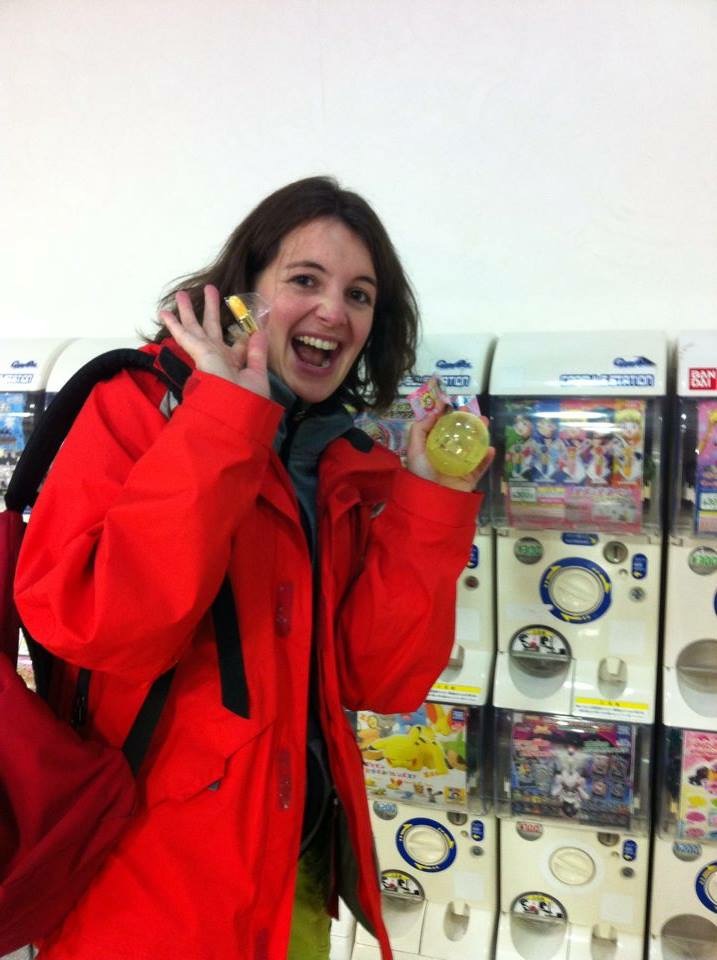 Hello! People!
I am sorry for not writing the dairy in time since I was a little bit drunk yesterday. Within these two days, I have great fun with other two helpers. We together went for shopping, cut the hair and ate all the delicious food in Otaru, like Suishi, scuba and mochi. I am so happy to choose Japan as the final destination of my trip to meet more friends and also eat amazing food which I miss most during my stay in Germany.
Japan is the country which possess magic power to me that I will never get tired of coming back here again and again. This time is already my fifth time in Japan, but the first time in Hokkaido. I am extremely appreciated for doing the volunteer work in this trip that I indeed get more sense of the real, local Japanese life. Thanks to Hsuanhsuan's information and her own experiences, I know more details about Japan culture and the structure of society.
On the other hand, I also found the other big surprise from Maeve that we unbelievably have the common friend in France. My intimate friend is her boyfriend's good friend. What a great coincidence and how small the world is! Sadly she is leaving tomorrow, but I know for sure that some days in the future, we will encounter each other once more!