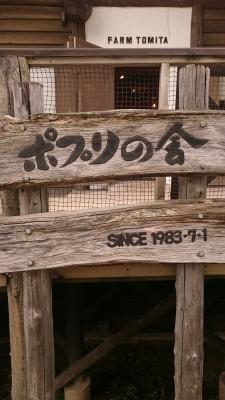 Today, I got the chance to visit Farm Tomita near Furano. It was a long ride to get there, but it was a great opportunity to see the countryside in Hokkaido on the train.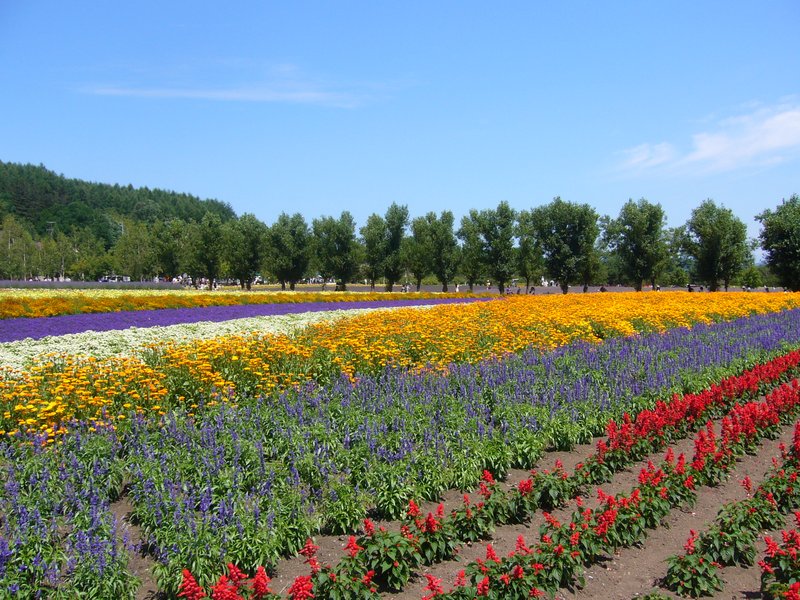 Unfortunately, I just missed out on lavender season (July), what Farm Tomita is known for, but there were still plenty of flowers to see. The farm also grows melon, so you can try melon or lavender flavored ice cream made with ingredients from local ingredients and you can really taste the quality.
I would go here again, if I had more to travel there as the train ride is quite long, but you could definitely make Furano and Biei a joint trip since they're so close together.