こんにちは〜。
しばらくお休みを頂いていてブログも書かずにいたので、今日はいくつかまとめて投稿します。
Hello!
I hadn't uploaded blog for days, so I'll upload a several articles at once.
まずは7月26日の花火。
この日は小樽駅近くの船見坂から見ました。
花火は小さいし建物や電線がちょっと邪魔だったけど、人の少ないところで観れたのはやはり嬉しい。
The first is about fireworks on July 26th' night.
I watched them from Funami-zaka that day, a neighborhood of Otaru station.
They were small, and buildings and electri wires were a bit disturbing, but I was glad I could watch them away from the crowd.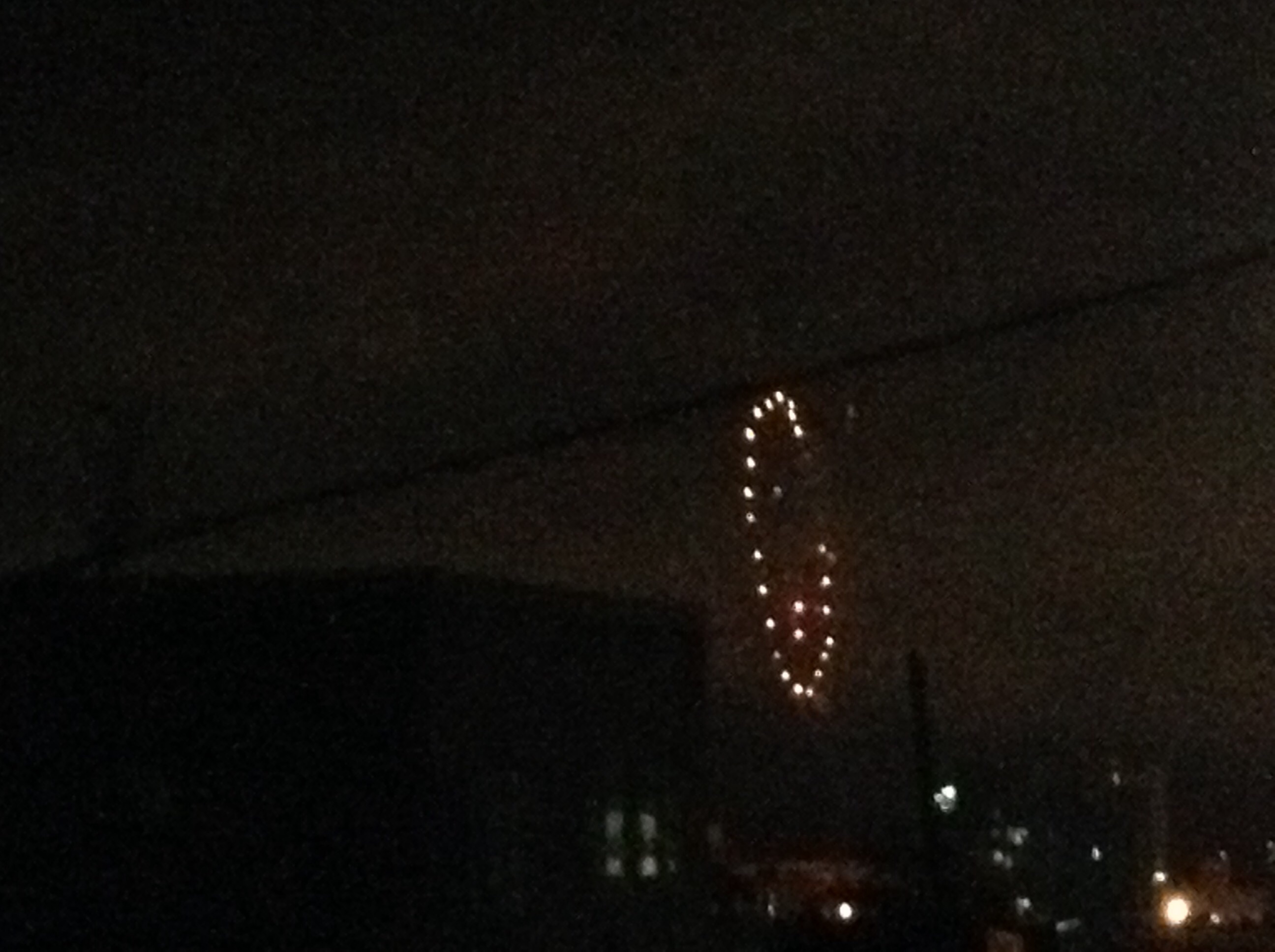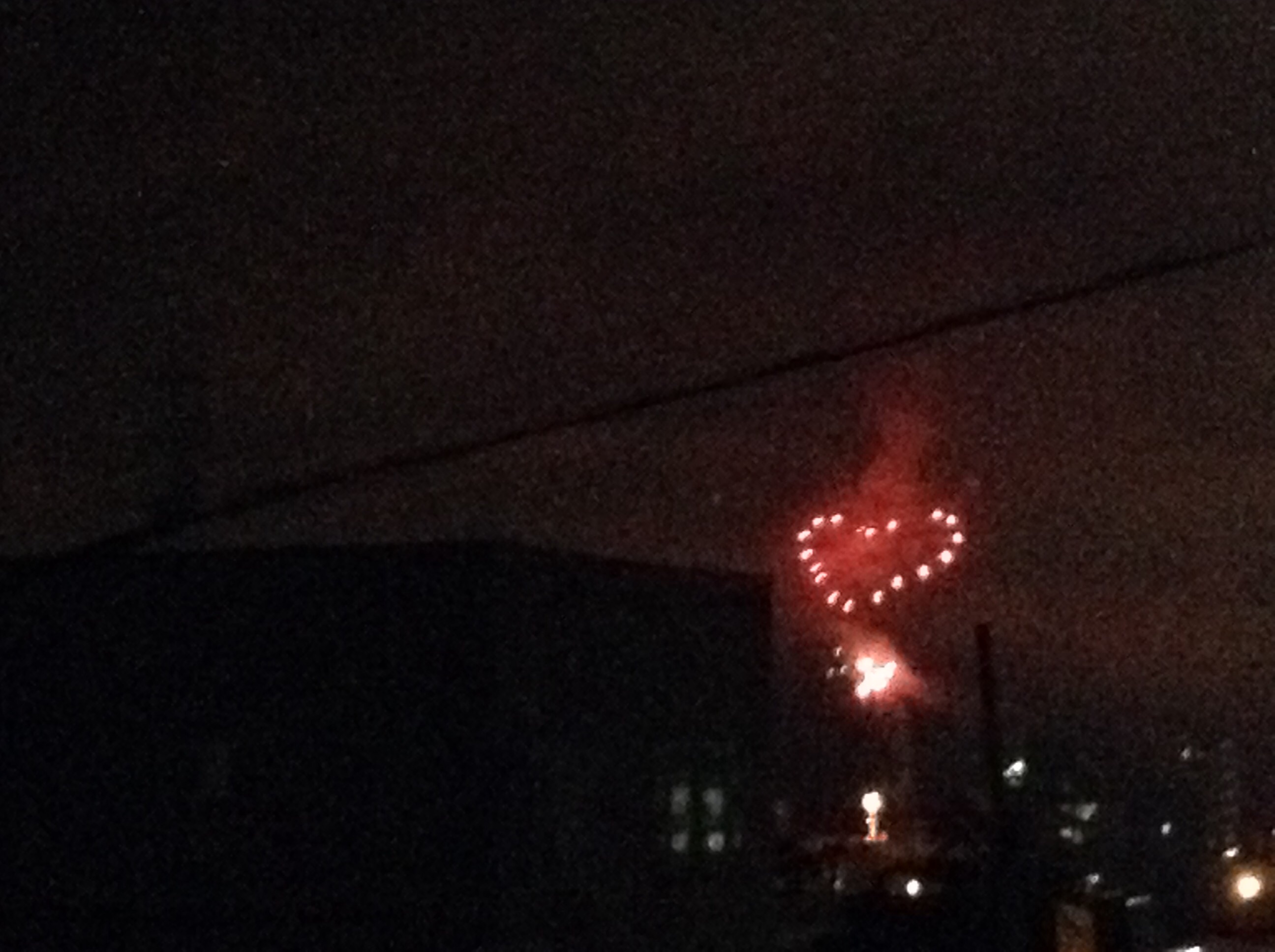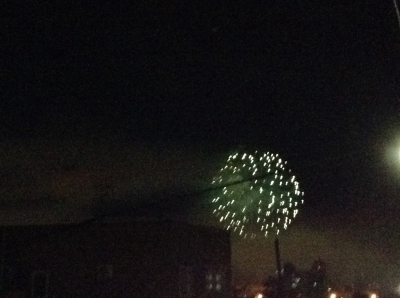 因みに、帰りに通った商店街でこんな張り紙を見つけました。笑
By the way, I saw this notice on a window of a dental clinic on my way back to Morinoki. Lol. (Written, 'This afternoon's diagnosis is canceled because of Ushio Festival.)