今日はいちにちじゅう雨だろうと思っていたら、何と朝から晴れ!
I was thinking it would be raining all day, but it was sunny when I woke up.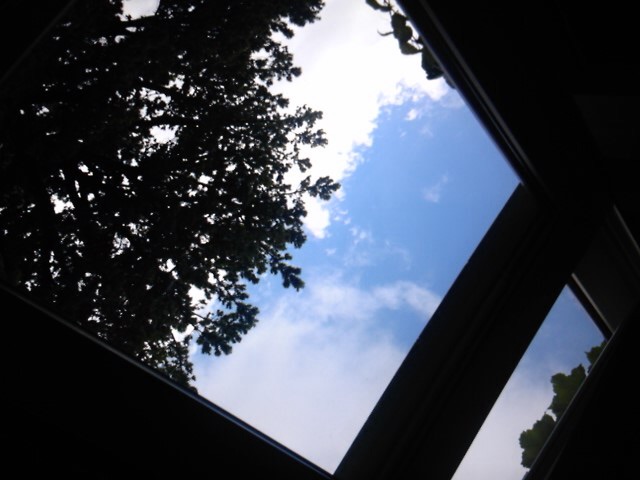 その後すぐ曇りましたが、お陰で今日はどんよりせずに済みました。
お昼にはポテトグラタンを作り、午後は杜の樹にたくさんある漫画を読んでのんびり。
It clouded soon after that, but I didn't feel down.
I made potato gratin and read some comics in Morinoki.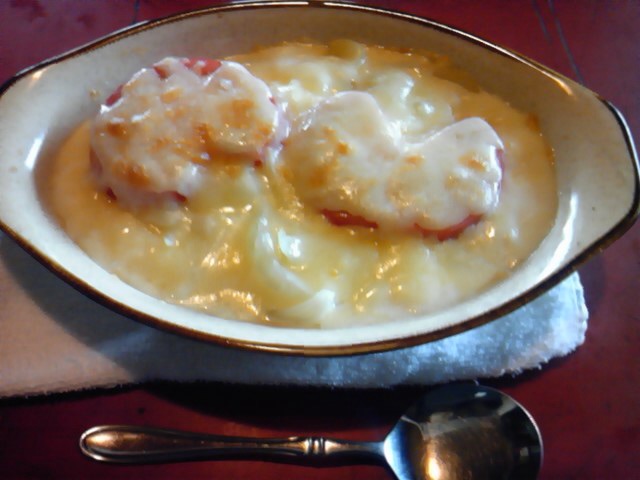 「鋼の錬金術師」「アルスラーン戦記」の荒川弘さんの作品を読んでいたのですが、「百姓貴族」を読んでびっくり!
荒川さんって女性だったんだ……。
作風や画からてっきり男性かと思ってました。
荒川さん、すみません……。
っていうか男性だと思ってたの私だけかな?
いや、そんなことないよね?
だって名前「弘」さんだし……。
I was reading "Hyakushou Kizoku" by Hiromu Arakawa, who drew "Fullmetal Alchemist" and "The Heroic Legend of Arslan", and was really shocked.
I never thought Arakawa-san was a lady!
I'd assumed Arakawa-san was a man by the illustrations and atmosphere of comics.
Please excuse me, Arakawa-san.
...is it only me who thought Arakawa-san was a man?
I wish it's not....
いやはや、本当びっくりしました!
I really was surprised!