今日も自転車で出掛けて来ました!
I went on cycling today, too!
今日はちゃんと写真を撮ってきましたよ〜。
小樽運河と運河公園です。
I didn't forget to take pictures today.
Otaru canal and the canal park.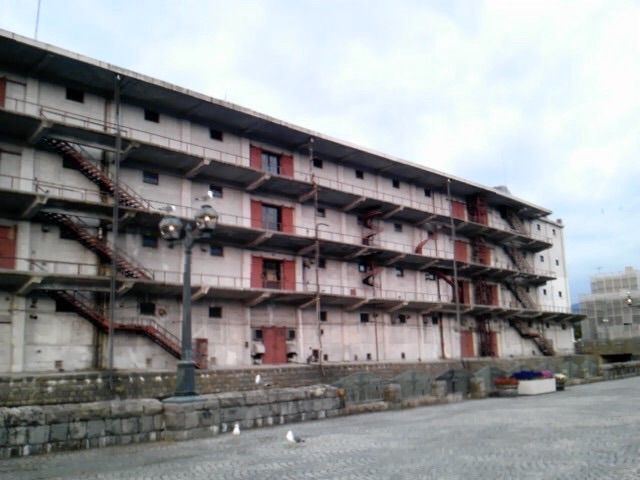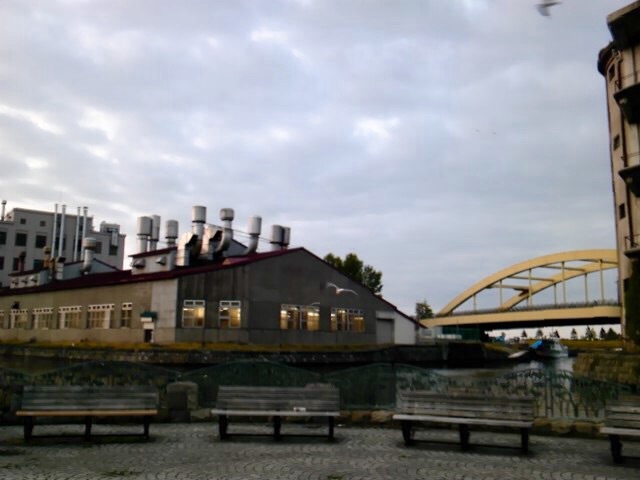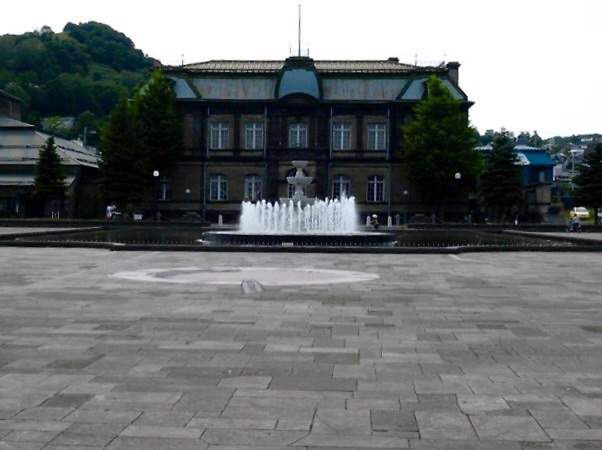 それから夕食にはいつものピザ生地を使ってカルツォーネを作りました。
見た目はちょっと地味だけど美味しかった!
冷めてもいけそうです。
I made calzone with pizza's dough for dinner.
It doesn't look very good, but the taste was good enough.
I think it's still good when it's cold!