今日は雨。
でももう一人のヘルパーのララちゃんに誘われてお出掛けして来ました。
It was rainy today.
But I went out with another helper, Lala-chan's invite.
行ったのは堺町通りのさかい家。
私が食べたのは抹茶きんとき。
餡子の上に抹茶アイスがどーんと乗っているのを見て一瞬、甘過ぎないか心配になりました。
が、実際には全然そんなことはなく、餡子の甘みと抹茶のほのかな苦味が絶妙でした。
We went to Sakaiya at Sakaimachi Street.
I had green tea kintoki.
I was worried it might be too sweet when I saw there was a big ice cream on anko.
But it was nothing to worry. Green tea's dim bitterness neutralized the sweetness.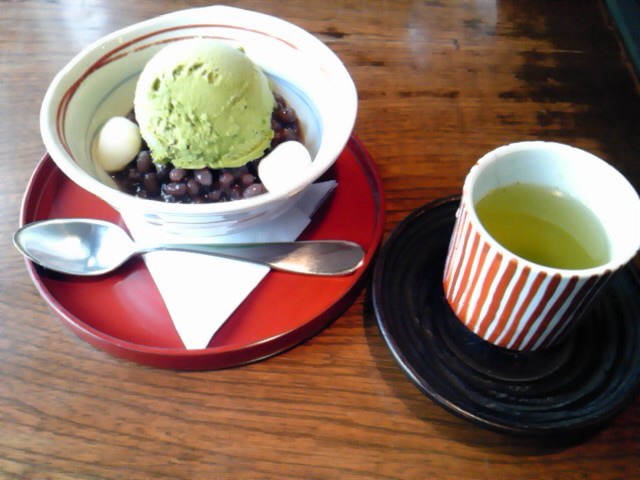 帰りには六花亭に寄ってお土産を購入。
We went to Rokkatei on our way back to buy some sweets.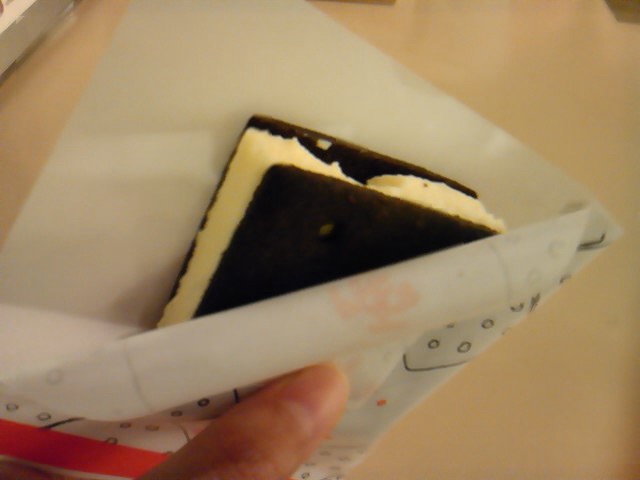 ララちゃん、ありがとうございます!
今日は雨なのに楽しかった!
Lala-chan, thank you so much for today!
Today was fun even though it was rainy!
謝謝!