Wow, it's the first day I come to Hokkaido.
I'm going to work here as a helper in this backpacers hostel.
It's a warm place.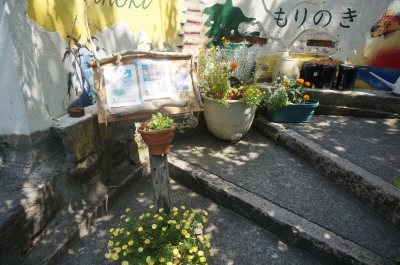 The entrance is beautiful which is full of plants and flower.
Everything is shining in the sun.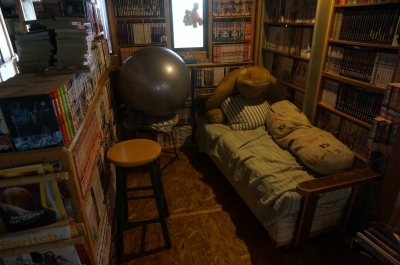 I love the book norner though I can't read Japanese.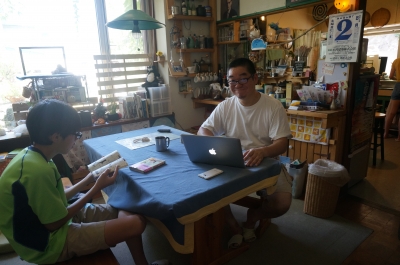 Host masa san is very nice always with big smile and teach me how to work patiently.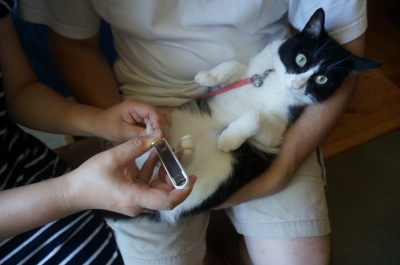 The pets here are cute. Sometimes they ignore you sometimes they follow you hahaha.