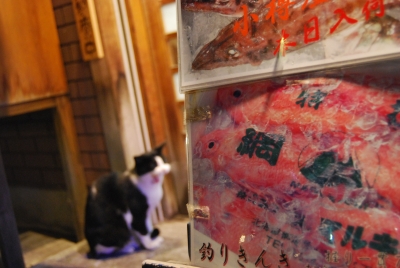 A very hungry cat outside of a sushi restaurant...Poor thing!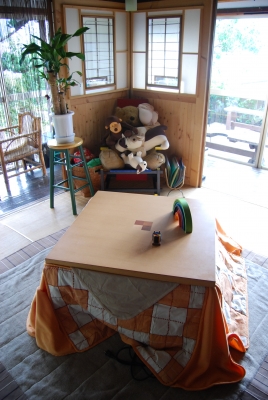 The living room in Morinoki!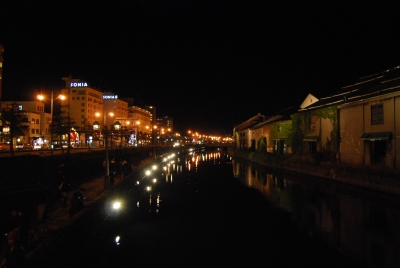 I went to the canal and ate icecream! and some good sushi.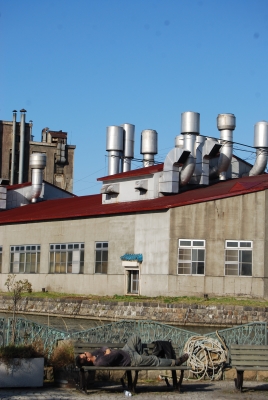 Someone taking a rest in the sunshine!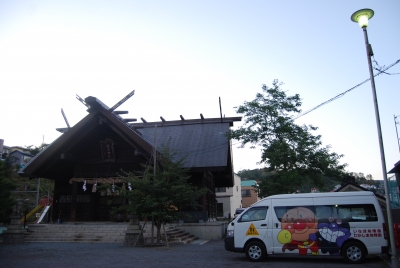 Look at the minibus in the front! hihihi.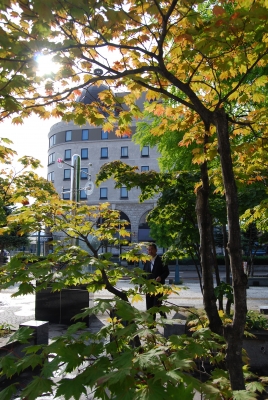 the trees are changing colors now!

Hello and konnichiwa!

My name is Frid, and Im going to be the helper in Morinoki for the next couple of days! its really nice here, and im SO happy that they have dogs here! i miss my dachhound alot, but today I got to take Hug for a walk. And now im happy again!! Today I went walking for many hours with my camera too, i found a nice coffe shop down by the canal, alot of temples, parks, small streets with funny shops and the sun was shining today! so good picture weather. -And a lady bought me cake and soda in a coffeshop-slash-flowershop. I hope tomorrow will be as good as today! -Frid. btw. sorry about my english writing...