Hi Konnichiwa! Hello~!
Thank you for your patience, as it has been a few days since I've blogged.
I know you have all been waiting! hehe =)
Okay, so I've offically lost track of days.. as time is flying by here in Otaru! So many new and exciting experiences.
To start...
Beach time!
The weather has been so beautiful (totemo kirei) and atsui (hot) that beach time has came early! Yatta!
I thought I would have to wait until the end of my trip in the south of Japan to go to the beach.....
Here is Chikko Seaside!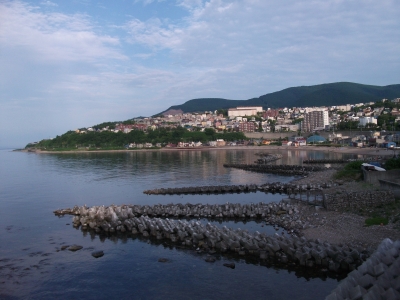 Otaru Coastal Foot Path (Akaiwa and Otamoi Coasts)
This is the view from a "leisurely hike" that i thought we were going on.. turned out to be a good 3 hour uphill hike! Wearing my hiking attire.. a dress and sandles... haha, although challenging, it was worth it to see all these beautiful sights. Ii negame!
Ohh what beauty my eyes have seen!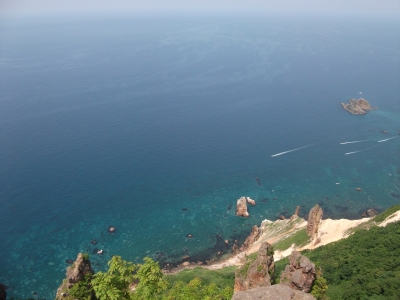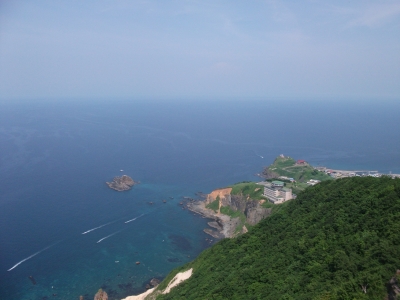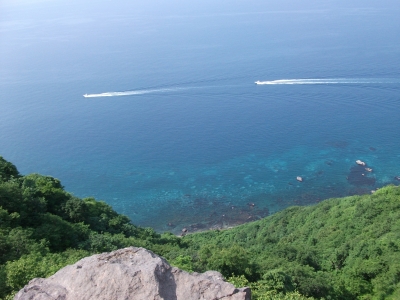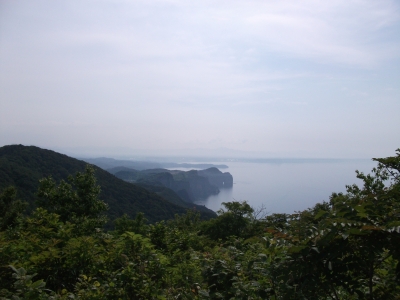 Finally! We made it to the beach, after a sweaty, long hike, here we spend the rest of the day until sunset at Ranshima beach! Ahhh... soo refreshing!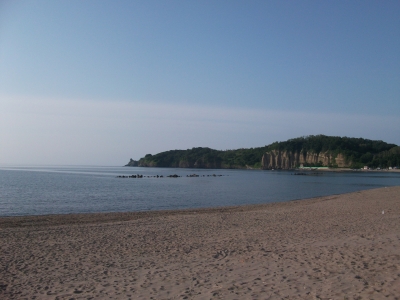 One of the most relaxing, times of day... the sun setting... =) *SMILES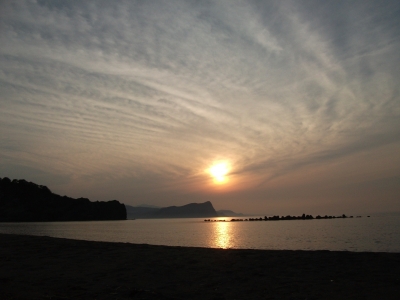 Time for food!
Gohan desu.
Ohh how I love Japanese food!
Soba Noodle dish!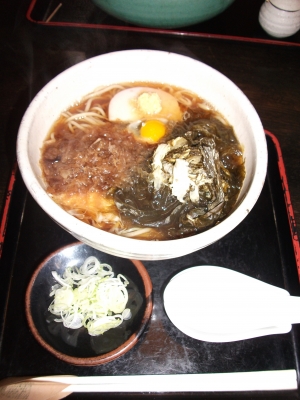 I ate bird eggs! Uzura no tamago. They are actually very nice tasting.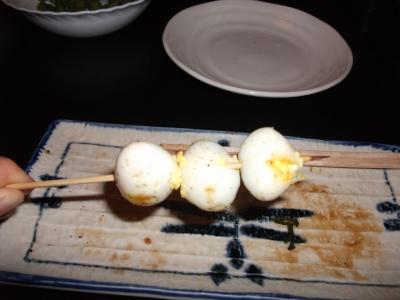 Suprise Leanna! Your going to be on the Radio!
What?!
Okay... so I thought I was just visiting FM Otaru 76.3 radio station headquaters, but it turns out they put me on the radio! Wow was I nervous and shocked! hahah another unexpected moment here in Japan!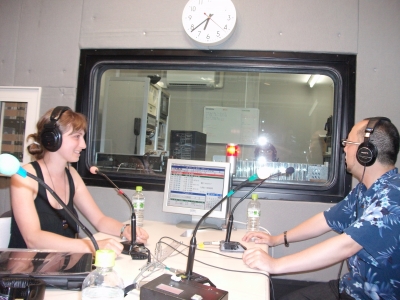 Okay.. next... is going to be very interesting to all the Canadian people!
Here in Otaru the stream clock is the same make, as the one in Gastown Vancouver!
When I arrived in Otaru I instantly connected with its vibe and felt right at home and then yesturday I was told that we have similar steam clock in vancouver..
Here.. take a look! Totemo Omoshiroi (very interesting)!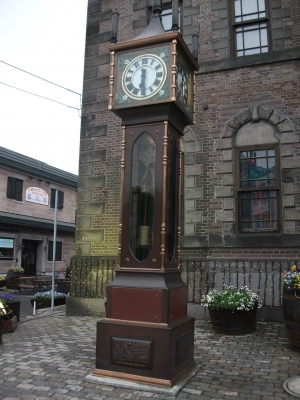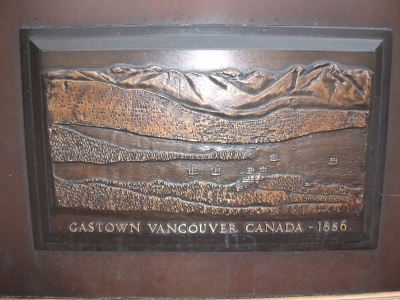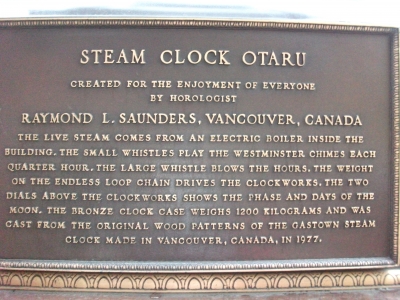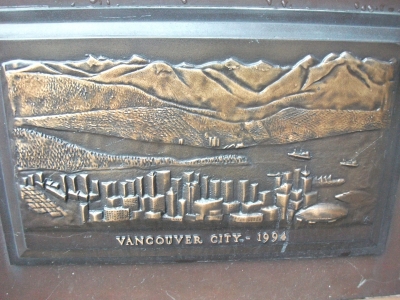 Otaru to me, is a very special place. I recommend people spending more time here to explore and see all that it has to offer! There is so much beauty, life, delicious food and its full of suprises..... truly a hidden gem!
All those in Vancouver, I know would love the vibe here as well!
Deffiently a place to add to your travel lists of places to see!
Okay.
Well.
I appreciate you all taking the time to read my blog!
Domo Arigato Gozaimus!
Much Love!
=)
Leanna