採用になりました!
今日は小樽Bineで晩ご飯を食べました. The building itself was an old Japanese bank, which became a famous restaurant in nowadays.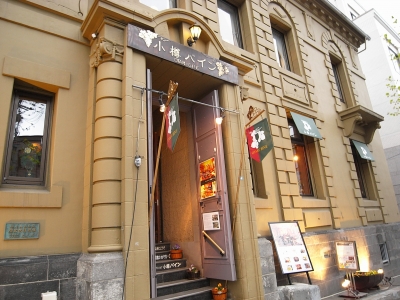 It is to celebrate I don't have to worry about money. My only wish in working holiday is to go around Hokkaido and now I don't have to worry I will run out of money before I finish travelling around Hokkaido. One more thing is to celebrate the new job offering to Kit and the chance to get rid of stationing in China.
Cheers!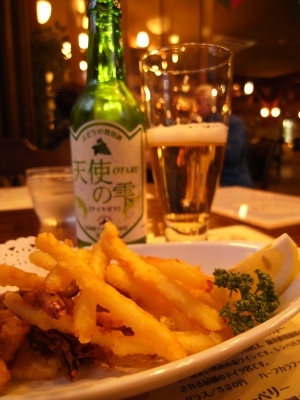 Their famous dish is spaghetti but I have had enough spaghetti, which I cooked for myself almost everyday ever since I came to Japan, so I chose pizza as the main dish.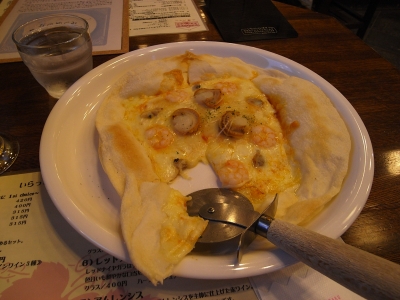 It was good.
It is beautiful inside the restaurant.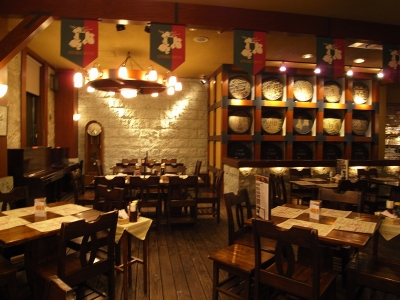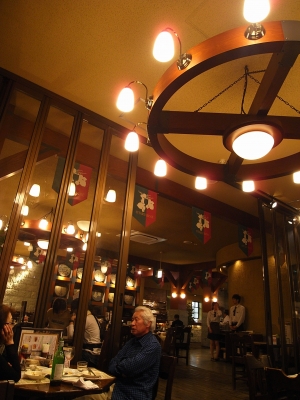 I also visited the old exchequer, which looks like a restaurant now.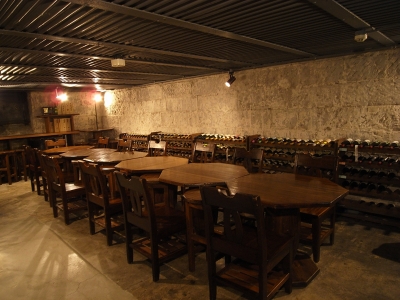 but you can still tell it once played an important role in the bank by the double doors it has.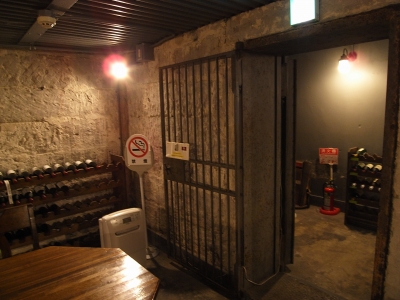 One of the good elements in travelling is good food. I enjoyed those good dishes!