2010/3/1
I have stayed morinoki on 2/5. This time, I feat comfortable in morinoki.
So now I do whoop on 3/1-3/5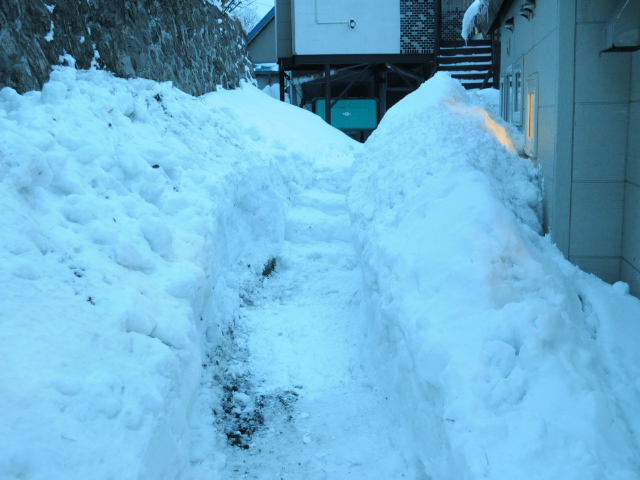 Today, I clearnd snow on the street.
when I stayed in niseko, everyday I did.
So I am just a little tired............
now I look forward to enjoying and talking with travelers..
Because I want to heard travel`story....
I will enjoy Whoop~~~