It was my breakfast by myself(Just the different then other rice haha )but almost is Mayumi's homemade.
Look so delicious.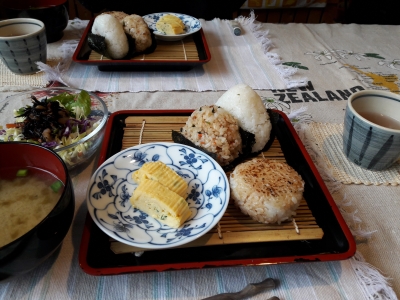 However,In the afternoon,I took the bus(the bus station nearby JR 小樽站)to the 天狗山(No,it's only a 25 minute car ride).And then by cable car to the top.When I Finished the plan above all,It's snowing outside.That's romantic for me.
I got crazy about SNOW.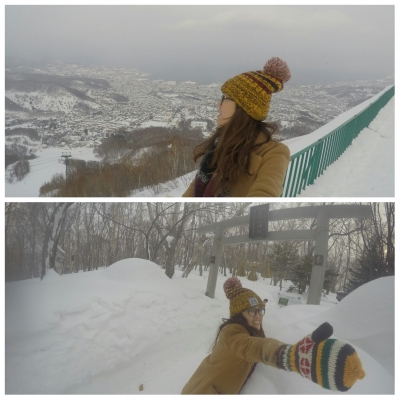 The pic shows TODAY's MOMO.
Background with a song on the CD player about "古川本舗_スカート" in The Otarunai Backpackers' Hostel MorinoKi.