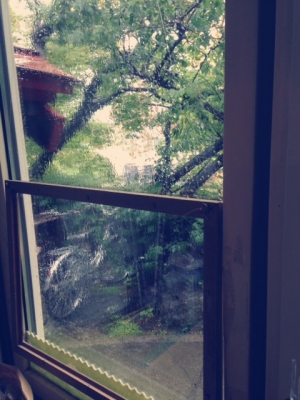 Today was raining in the whole morning. It's lovely to enjoy the quiet moment at hostel.
Sometimes need to slow down. Just spend the time n do nothing.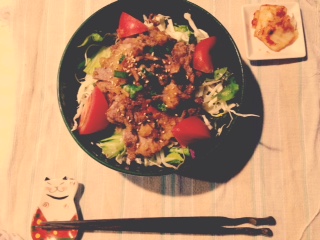 Mayumi's Japanese home dish. Dinner tonight - Lamb Don, it's soooooo good.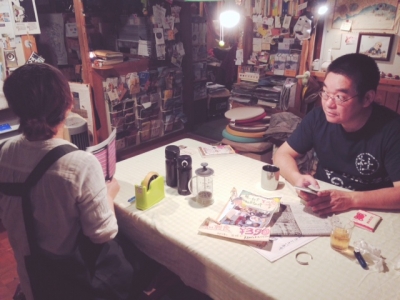 U can stay any place around the hostel in anytime as u want. We had a talk after delicious dinner.