After done the area cleaning, Masa-san ordering PizzaHut for our lunch today.
This is the very first time having pizza in japan,
tatse different with we ate in singapore and malaysia as well..
I wonder is there because there are no halal in japan?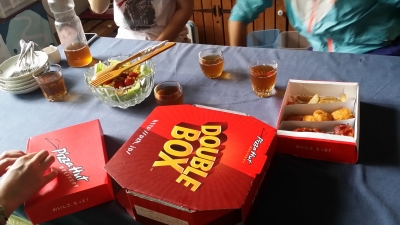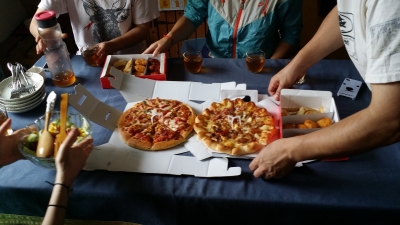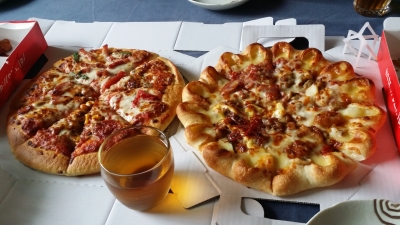 we have discuss about the "pizza hut"name in japan and in china..
according Toh-chan, all the sign board for shop will be translate to chinese character,
hmmm....I guess I will going to china one day, sound interesting... =D
after lunch, there will be "sanbo time"(time to walk around)
way to otaru station, church and straight way to asahi lookout time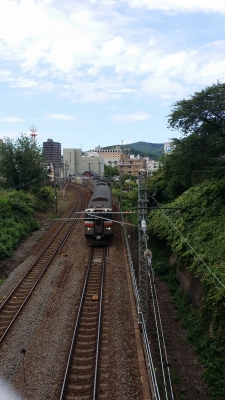 railway....I like the retro feel...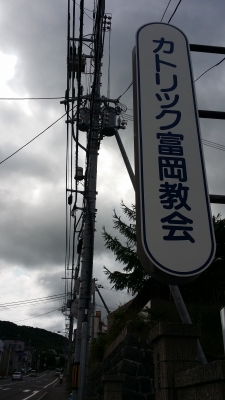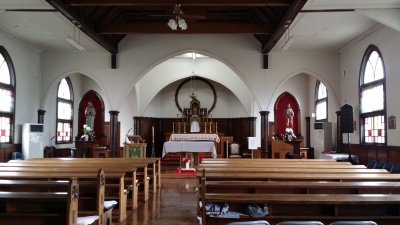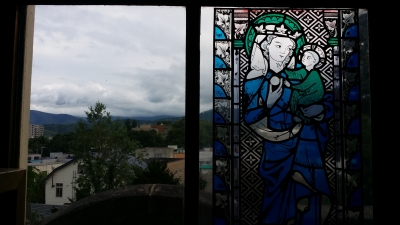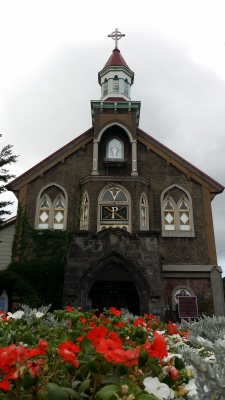 seem like there are cloudy today, worried about rain as I forgot to bring my umbrella out..=(
And also, there still have 2km away from asahi lookout point,
but look at the opposite side, sky are blue...well, Let's hav a try!! =_=+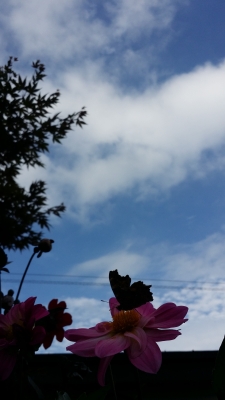 way to asahi lookout point...keep walk and walk...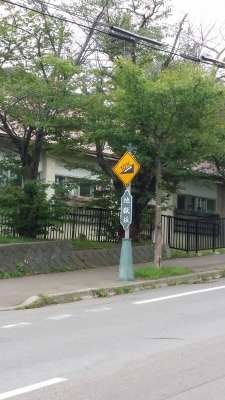 thats a slope as well....gambateh...
I wonder is because of I have pray at church,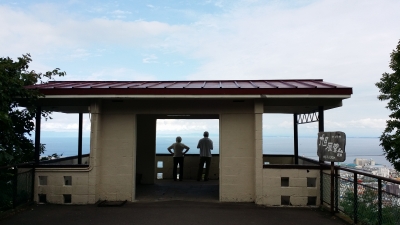 super nice view..
.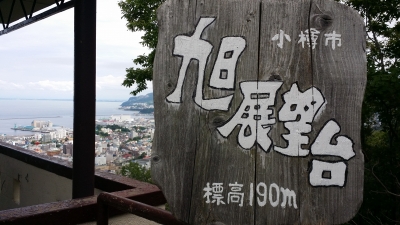 nice view and good weather....I'm touching....
After some rest, is time to way back...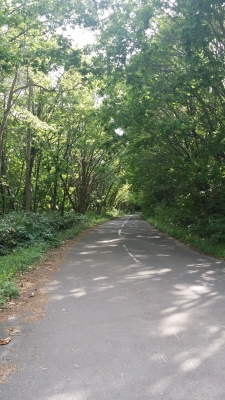 It's really a good place, highly recommended!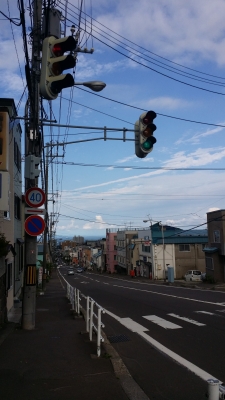 "life in Otaru"
after back to Morinoki, is already evening...
start preparing dinner...
bought sweet potato and decided to cook a Malaysia dessert"sweet potato soup" for tonight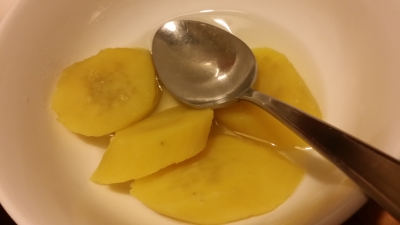 oh well, even it look like banana, but this is 100% pure sweet potato huh..XD
Even Toh-chan also never eat this before...heehee..
and she gonna make some snack for us~~!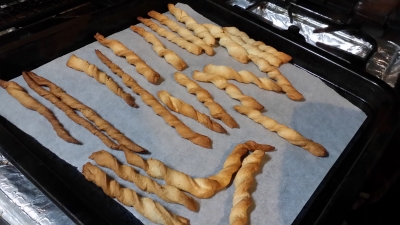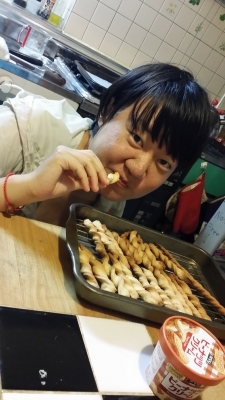 thanks for the snack~first time but taste good! Thumb up!!