Yesterday i went to tenguyama to see the breathtaking full view of Otaru.
Tengu's an imagined animal with a long nose and a red face. It looks so angry but it is deemed that it can bring luck to whoever touches its nose.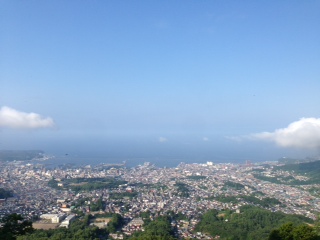 Tenguyama's also famous for its panorama view of Otaru. Its night view's one of the three most beautiful nightscape among Hokkaido.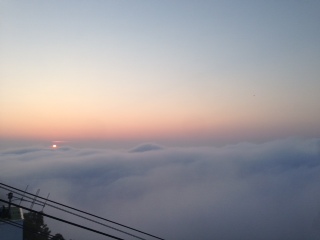 So I sat there and waited for the sunset.
Unfortunately one and half hour later... 😨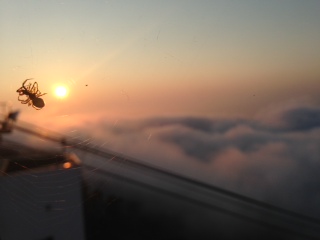 The whole Otaru city was covered by thick clouds. 残念ね。
Cant see the breathtaking nightscape finally but this sea of clouds's also gorgeous.
What also makes Tenguyama special is that there's a chipmunk park!!!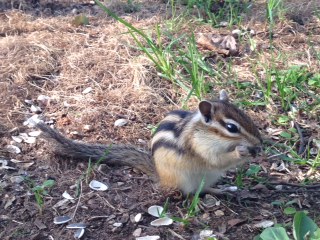 Isn't it cute? <3