Otaru is a very nice town, famous for it Canal.
But there are also many many sweet shops!
Most of them make chocolat, ice cream, biscuits and so on.
But you can also find different kind of sweets.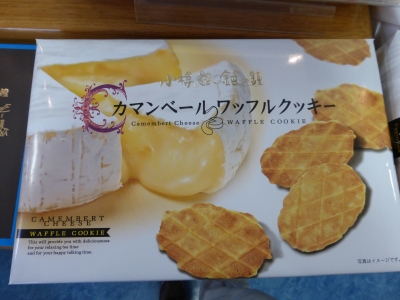 I am french and before to come here, I never heard of Camembert cookies!! I haven't try yet!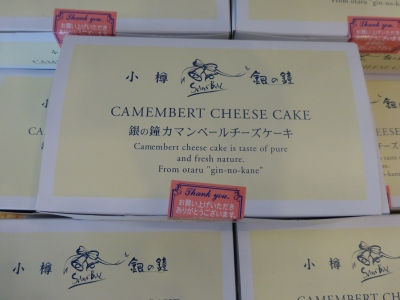 Also i found a camembert cheese cake!!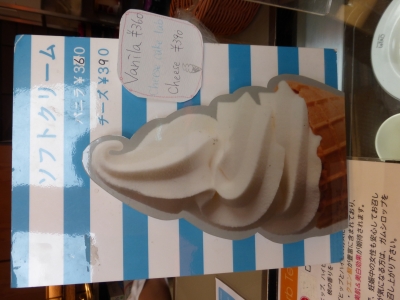 And that is a Cheese Ice Cream. I tried and i loved it!