found at vivre sa vie + mi-yyu (http://goo.gl/maps/oIRo5)
by (local?) artist, Hitoshi Hori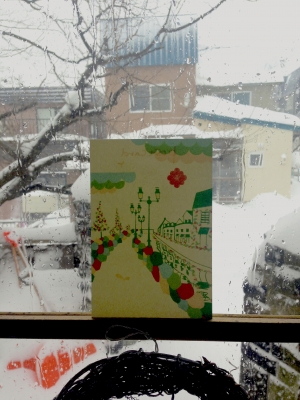 This one's of the Otaru Canal.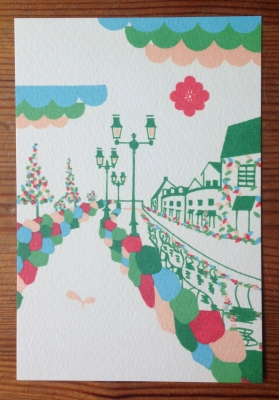 I also like these, by Matsuri Kaori: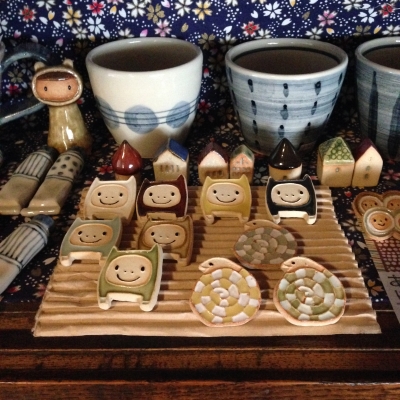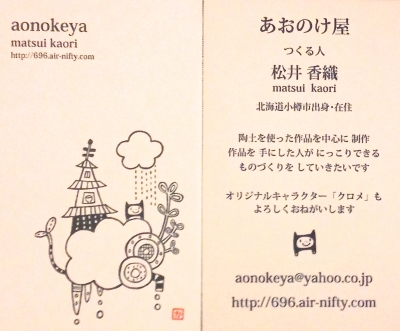 Super cute! Sold right here at the Morinoki shop.
Tara-chan, who's from Belgium and has been staying here for about 2 weeks left this morning.
: (
We'll miss your bubbliness, Tara-chan!
The revolving doors of life become ever more apparent when you're living in a hostel, where people come and go on a daily basis. This is probably the end-of-year me talking, but, a big thank you to all the special people who have been in my life in 2013. As we would say in Otaru Beer Hall (or well, Germany really), "Prost!"