I was quite busy for the past few days and sometimes even don't have wifi,
thus some of the dairy within my stay have not been updated, I will try to finish it befor leaving Japan.
It was a bit cloudy and sometime rains in 9-30 & 10-1,
luckily I had already visited those places that far away from the city,
and these two days I can spend more time to explore the city of Otaru.
Otaru Beer near the canal, a short tour talking about beer making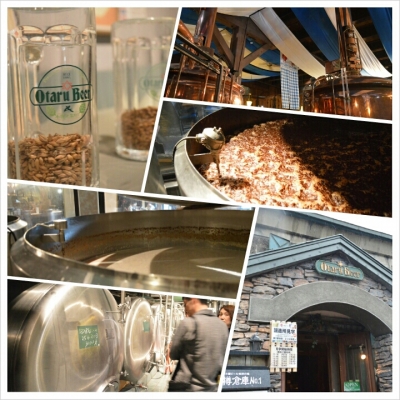 The fish market was quite small when compare with other cities,
but still there are fresh and delicious foods,
these are taken from 三角市場&鳞友朝市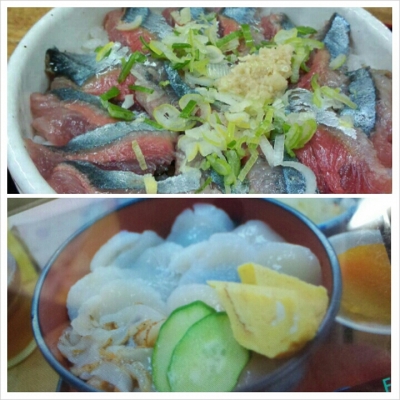 there are many of beautiful shops along 堺町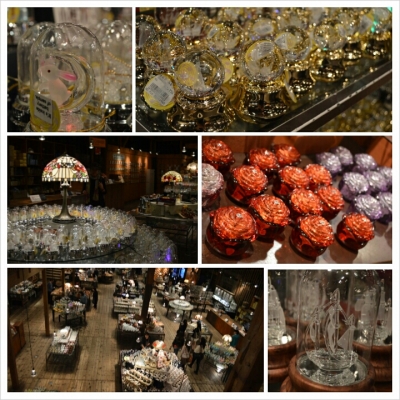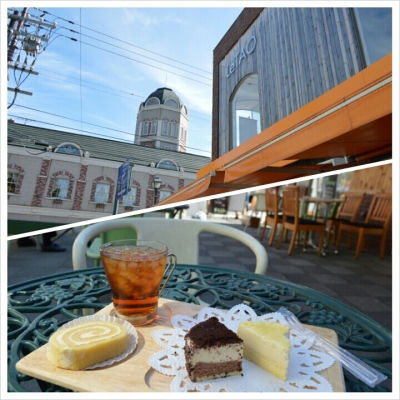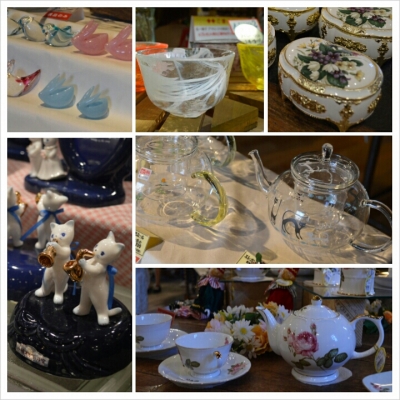 And in 10 - 1 I went for a walk from 手宮 to 小樽築港,
The views there are nice at night.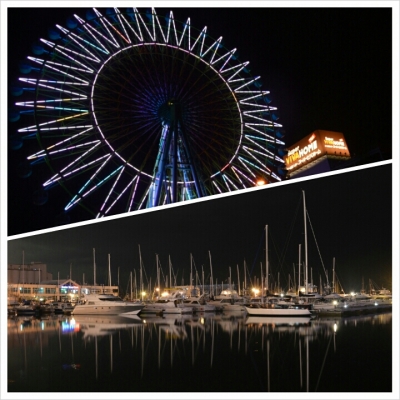 Spending a great night in Bar BOTA near morinoki,
If you are single malt whisky lovers, you must go to this bar!!
Their collection of whisky is really impressive,
Including scotch and japanese whisky.
(*it is closed every sunday and monday)